Welcome to the Sci Ed Software website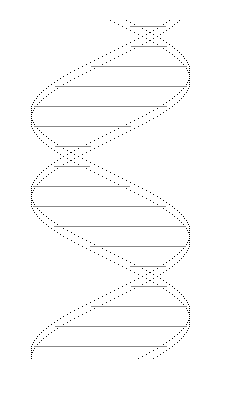 Our company writes and distributes software for the molecular biologist. Scientific & Educational Software began in 1987, writing small and efficient programs for researchers to use on their personal computers. This year, our company has restructured and is now called Sci Ed Software LLC.
We continue to produce the Clone Manager programs for Windows-based PC's. These new versions are even easier to use, more flexible, and more powerful than earlier versions.
New secure website (https://scied.com). If you did not reach our new encrypted site, you can click on this link to go now. Update your saved bookmark to go straight to the new site in future.
News
The Clone Share web server is now available as a companion application to Clone Manager. Clone Share facilitates molecule sharing by Clone Manager users across your network. More information is available at the Clone Share product description page and includes how registered users of Clone Manager 10 can get a free license to install Clone Share on a network server or lab computer.
Clone Manager 10.1 is now available and is required to use the Clone Share system. This is a free update for users of Clone Manager 10. This release also includes minor updates to support current hardware and the latest version of Windows 10. Use the Download Clone Manager 10 link to update your existing Clone Manager 10.
Clone Manager 10 has a new look and feel, new cloning possibilities, new licensing flexibility, new electronic downloads, new on-line purchases. Same solid sequence handling and cloning simulation software. Click here for more information on what's new in Clone Manager 10.
Upgrades from version 9 are available. Click here to view Upgrade information and pricing.
Quick Links
Click on a link below to download a free trail (evaluation) of Clone Manager 10 or to view pricing or buy a Clone Manager license now.
Or click the Training link to access a list of tutorials or training videos you can view that will help you to learn how to use Clone Manager 10 effectively. Experienced Clone Manager users may find something new or helpful in our list of Power Shortcuts.